Top Alpinists to Attempt K2 this Summer in Alpine Style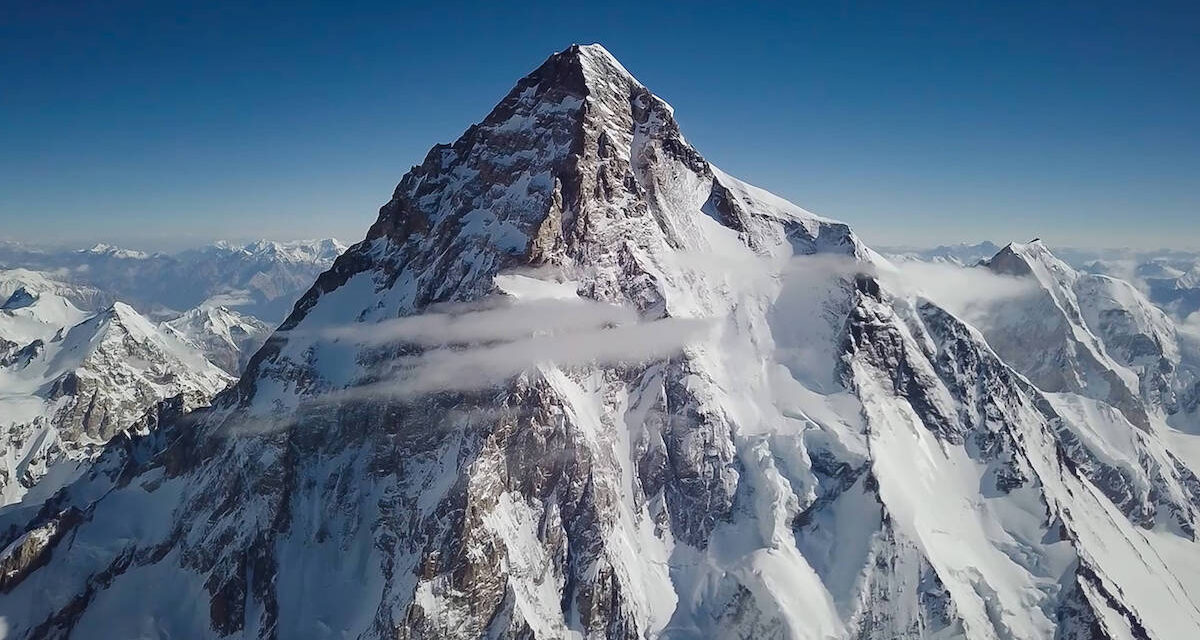 Canadian Ian Welsted and American Graham Zimmerman are leaving in a few weeks
z
Two top North American alpinists are heading to the Karakoram Range of the Himalayas to attempt K2 this summer. The peak is the world's second-highest mountain at 8,611 metres.
Canadian Ian Welsted and American Graham Zimmerman will be making an alpine style push on the West Ridge. K2 has only been climbed a few times from the west, and each relied on fixed rope.
Both climbers have received a Piolet d'Or for a previous climb. Welsted for the first ascent of the K6 West (7,040 m) with Raphael Slawinski in the summer of 2013. Zimmerman for the first ascent of Link Sar (7,041 m) with Steve Swenson, Chris Wright and Mark Richey in 2019.
Also, on K2 this year will be Sajid Sadpara, who lost his father Ali Sadpara near the summit this past winter during an attempt. He's hoping to find him, along with Juan Pablo Mohr and John Snorri, who also went missing.
In 1981, Peter Boardman wrote about an attempt on the West Ridge with Doug Scott, Joe Tasker and Dick Renshaw, which was the same year that a Japanese team made the first ascent of the route. The following is an excerpt from Boardman's report in the American Alpine Journal.
On June 15, after a four-day storm, Renshaw and I followed the crest of the ridge on mixed climbing and reached 22,500 feet. The next day Scott and Tasker took over the lead, whilst we other two carried loads. At 23,000 feet Tasker led a difficult and very steep rope-length diagonally across the first rock step to reach the foot of a large snowfield beside the ridge, just short of the site for Camp II. The way was now clear of major technical difficulties to 26,000 feet. Scott had strong misgivings about the route and about our "capsule" style. Load carrying was exacerbating a back injury incurred in the 1978 accident. He decided to descend. We saw that a team of three would not be strong enough to continue up the west ridge and that it was better to change the route than to split the team.
There's now Wi-Fi at K2's base camp thanks to a new communication tower at the Concordia Glacier that will give coverage to the surrounding area. So, there's a good chance that we'll be able to follow along with regular updates.