MAULIK PAREKH FUTUREPROOF YOUR CAREER AND COMPANY
Score 83%
Score 83%
EXPLORERS POD TODAY| MAULIK PAREKH | FUTUREPROOF YOUR CAREER AND COMPANY
Futureproof or die!
In this digital age, it's not just a catchy phrase but a stark reality.
Artificial intelligence is infiltrating our companies and our jobs. Digital Natives are storming the workplace. The Gig Economy is changing not only who gets the job done but also where, when and how.
These three powerful forces – nourished by the digital revolution – are gaining momentum and are expected to peak over the next decade.
The rate of disruption and extinction is accelerating. Companies and industries are going bust. Jobs and skills are becoming irrelevant.
Is your career futureproof? Is your company futureproof?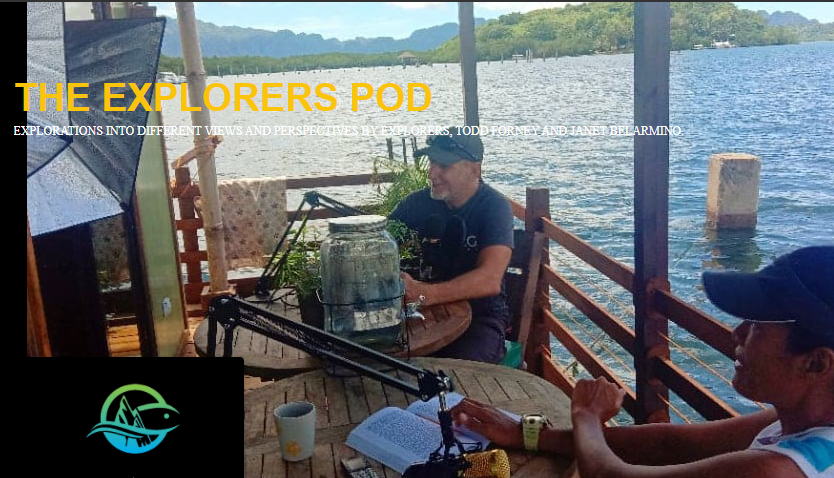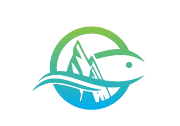 EXPLORING THE WORLD

WITH IN-DEPTH CONVERSATIONS HOSTED

BY EXPLORERS

TODD FORNEY AND JANET BELARMINO

WITH

FRIENDS, GUESTS, AND

INSPIRING PEOPLE

FROM THE WORLD OF EXPLORATION, THE WORLD OF COMEDY, THE WORLD OF SCIENCE, AS WELL AS, ALL THE WORLD AROUND US, AND BEYOND. 
This episode is brought to you by:
Get In Touch +60 112 357 5184 Location Phuket Thailand Email explorerspod.com@gmail.com Open Hours Mon:10am - 5pm Tue: 10am - 5pm Wed: Closed Thur: 10am - 5pm Fri: 10am - 3pm Sat: 10am - 3pm Sun: Closed