Embracing Redemption: How to Start Fresh After a Tough Day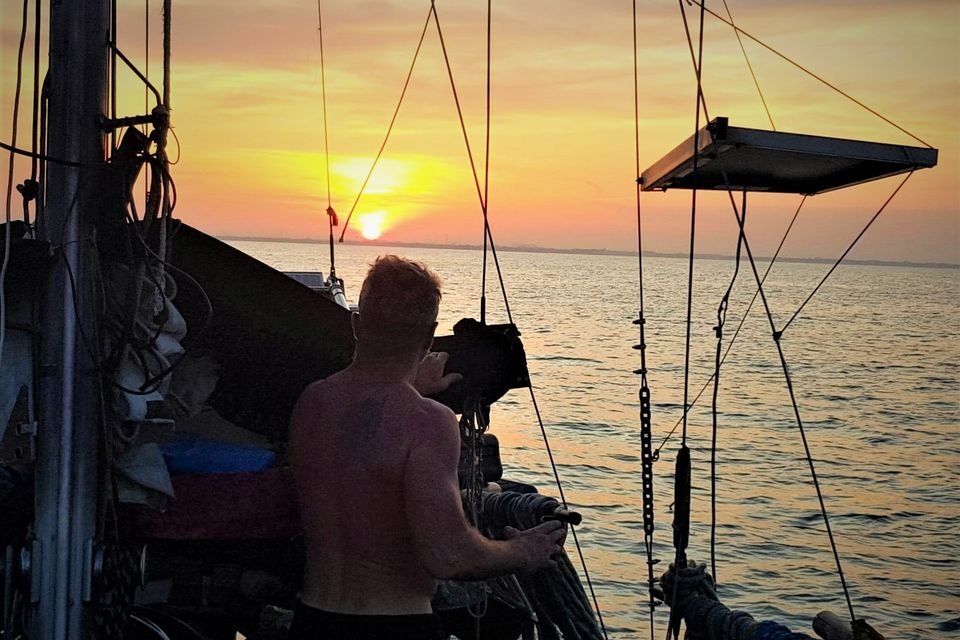 As the sun began to rise, I found myself awake at the ungodly hour of 4 am. It was a real bitch of a morning, especially after a difficult day yesterday. But as I lay there in bed, I couldn't help but think about the new beginning that today represented.
We've all been there – those moments where we mess up and feel like we can never recover. But the truth is, mistakes are a natural part of life. They give us the opportunity to learn and grow, to become better versions of ourselves.
So, if you find yourself in a situation where you've made a mistake, don't let it bring you down. Instead, take a deep breath and remind yourself that today is a new day. You have the chance to make things right, to learn from your mistakes, and to redeem yourself.
Redemption isn't about erasing the past; it's about acknowledging your mistakes, taking responsibility for them, and using them as a catalyst for positive change. It's about finding the strength to move forward and become a better person.
And that's the beauty of a new day. It's a chance to start fresh, to wipe the slate clean, and to embrace the opportunity for growth and change. So, don't let yesterday's mistakes hold you back. Instead, let them inspire you to be the best version of yourself that you can be.
Today is your chance for redemption, your chance to show the world what you're made of. So, embrace it with open arms and let it be the catalyst for positive change in your life. After all, you never know what amazing things can happen when you give yourself the chance to start anew.
Keep Exploring
Skip Freedom
Get In Touch +60 112 357 5184 Location Phuket Thailand Email explorerspod.com@gmail.com Open Hours Mon:10am - 5pm Tue: 10am - 5pm Wed: Closed Thur: 10am - 5pm Fri: 10am - 3pm Sat: 10am - 3pm Sun: Closed