Keynote Speaking | Professional Speaking That Inspires And Motivates Your Team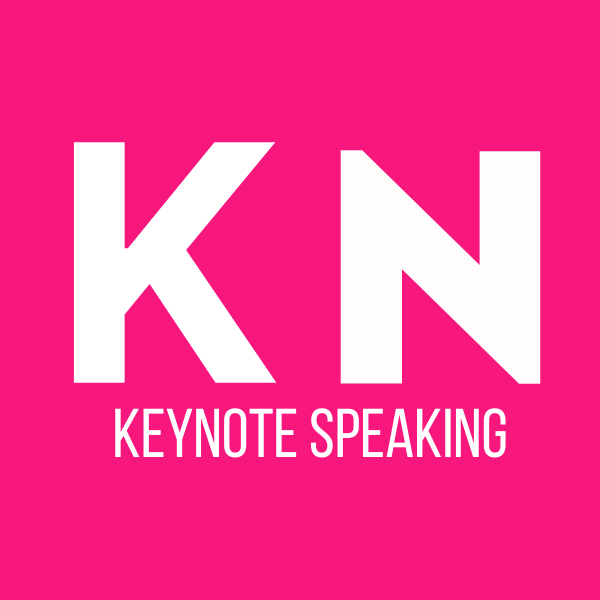 At Explorers Pod, we believe that life is an adventure, and every challenge we face is an opportunity to grow and discover our potential. Our goal is to inspire and empower people with our experiences and real-life stories, helping them see the beauty in uncertainty and hardship. We believe that by embracing these challenges, we can push beyond our limits and achieve extraordinary things.
Through our transformative speaking engagements, we share our adventures, escapades, and sea stories, weaving in valuable lessons and insights that can help individuals and businesses overcome their own obstacles. We are passionate about helping people stay focused on their vision, push beyond their comfort zones, and unlock their full potential.
Whether you're an entrepreneur, team leader, or individual seeking personal growth, we can provide the inspiration and motivation you need to reach new heights. Join us on our incredible journey as we sail around the world, sharing our stories and empowering others to push beyond their limits. Book us for your next event and discover the potential for living an extraordinary life.
Janet Belarmino and Todd Forney are no strangers to pushing themselves to the limit. Janet, a native of the Philippines, has always had a passion for adventure and exploration. She made history in 2007 as part of the first Filipino team to summit Mt. Everest. Meanwhile, Todd has been sailing since he was a child and has sailed more than 100,000 nautical miles. In 2011, he sailed around the world without an engine, a feat accomplished by only a handful of sailors.
Together, Janet and Todd have traveled the world, taking on some of the toughest challenges on the planet. They have faced extreme weather conditions, dangerous terrain, and life-threatening situations. Through it all, they have gained a unique perspective on life and have discovered the power of resilience, perseverance, and determination.
Now, they're sharing their experiences and real-life stories to inspire and empower others to push beyond their limits and achieve their dreams. Their goal is to help people see the beauty in uncertainty and hardship and discover their potential for living an extraordinary life.

"If one day someone is hoping to experience Everest, learn about travel by sea or have an adventure of a lifetime,it's time for them to begin. Ultimately, I hope that I can help others fulfill that dream, the dream of their Everest." –Janet Belarmino
Awards & Honors
Janet has received a number of honors and awards including: A Congratulatory letter of Her Excellency President. Gloria Macapagal- Arroyo, The Philippine Senate Honor No.120 Commanding the 3 Filipino members of "kaya ng Pinay" Everest Team, The Philippine Senate  Honor No. 77  Empowered and Outstanding Women for their Valuable Contributions in the different areas of society in Celebration  of Women's Month March 2015, Republic of Philippines Independence by Mt. Everest by President Fidel V. Ramos, Nueva Vizcaya Sangguniang Panlalawigan Resolution No. 2007-457, Citation from the National Commission on the Role of Filipino Women, Citation from the Girl Scouts of the Philippines, CICM Centennial Award, Citation from the Kagawad ng Pagsasaka, Citation from the Universal Peace Foundation, Certificate of Recognition from the Human Development International, Graduation award given during the Basic Alpine Mountaineering Course in DMAS Manali, India, Certification from the Philippine Coast Guard, Certificate of Participation and Appreciation from Philippine Military Academy.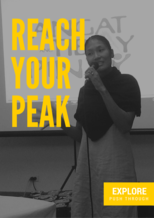 "My mission is always to educate, motivate and encourage anyone facing a challenge in life to push through and climb on. I believe that in everything we do, the same rules apply. It does not matter what your challenge is… what truly matters is that we find a way to explore and push beyond the challenges before us, so we may discover and achieve more than we ever thought possible." – Janet Belarmino
Video Presentation
This is a part of my talk during a speaking engagement with Service Source last 2017. Since then I have adjusted my presentation by adding more videos and a radical shift on my closing statements relaying "Our Everyday Everest In life". My talk is more focused and leaves a more powerful and lasting impact to my audience.