Unleashing Your Inner Potential: A Journey of Inspiration and Connection at URC Thailand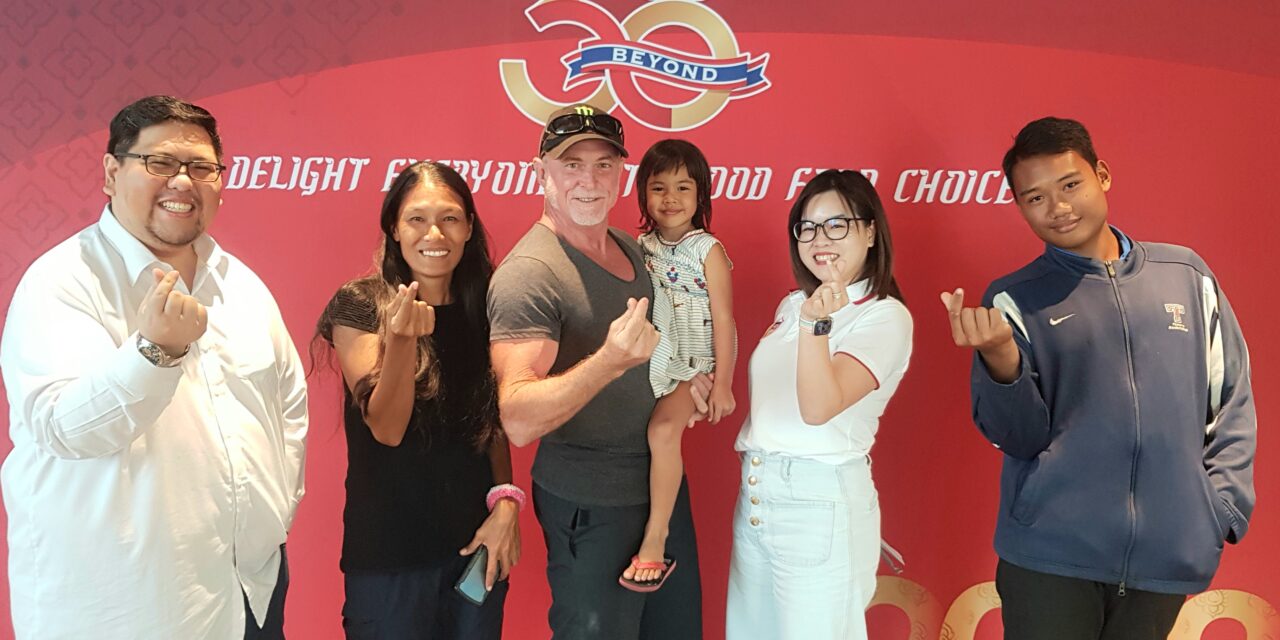 As I reflect on the incredible experience of sharing our keynote at URC Thailand in the stunning Crystal Design Center yesterday, I can't help but feel an overwhelming sense of gratitude. The energy, enthusiasm, and support of the audience were truly inspiring, and I am honored to have had the opportunity to connect with such an amazing group of people.
Our message was simple yet powerful: We are all capable of achieving more than we ever thought possible. By keeping an open mind, embracing change and learning, we can unlock our true potential and achieve greatness. The excitement in the room was palpable as we shared our stories and insights, and it was truly an honor to be a part of such a special event.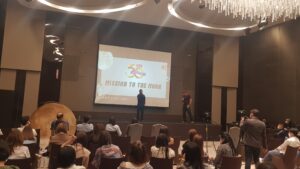 As a speaker, there is no greater feeling than being able to connect with your audience on a deep level and inspire them to take action towards their dreams. The energy in the room was electric, and I could feel the enthusiasm building as we spoke. It was humbling to see the impact our words had on the audience and to be a part of something so meaningful.
I am grateful for all of the amazing people we met and the connections we made at URC Thailand. Thank you again for your support and enthusiasm, and I hope that we can continue to inspire each other on our respective journeys. If you want to learn more about our journey, check out our website at https://explorerspod.com/. Together, we can achieve anything we set our minds to! 🔥💪
Keep Exploring
Skip Freedom
About the TRIIM Protocol The TRIIM Protocol is an anti-aging system that helps you rejuvenate, look younger, and feel better. It achieves this by reversing biological age using a combination of Human Growth Hormone (HGH), Metformin, DHEA, Zinc, and Vitamin D. Our...