Set Sail for Adventure: Tales of a Pirate Crew Chasing Their Dreams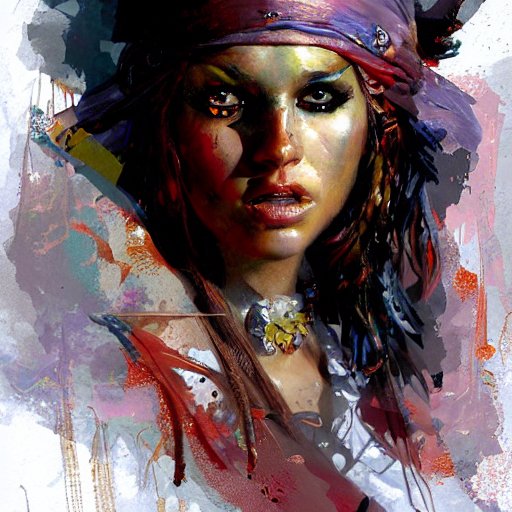 Ahoy there, mateys! Gather round and listen well to the tales of our crew of salty sea dogs and adventurers, who have just returned from a 28-day voyage that truly tested our mettle. We faced rough seas, unexpected storms, and even mechanical mishaps, but never lost sight of our mission to sail the world's oceans and inspire others to live their dreams.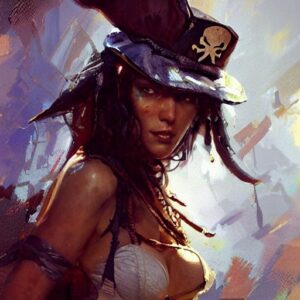 As pirates at heart, we believe in the power of adventure and living life to the fullest. That's why we're not only sailing the seas, but also cross-promoting, podcasting, giving keynote speeches, mentoring, sharing insights, providing resources, and offering practical support to any scallywag who seeks to chase their dreams.
We recently sailed to Phuket and met some truly amazing souls, but alas, due to new immigration policies, we had to sail back to Malaysia for a visa run. Plans changed again, and we sailed back to Thailand for a speaking engagement with URC Thailand in Bangkok. Then, we returned to Langkawi and sailed south to Penang to take care of things at the Thai embassy.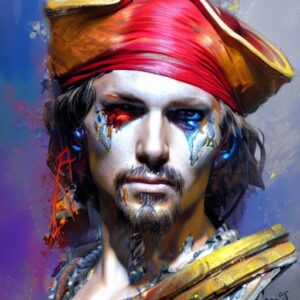 But our adventures don't stop there, me hearties! Next week, we'll set sail on another boat delivery up the Malaysian coast for a client. And as some of ye may know, our last delivery was the one where we earned our pirate badge and got arrested for piracy on trumped-up charges. Aye, the life of a sailor be a wild one indeed!
Unfortunately, due to time and resource constraints, we couldn't secure the necessary safety gear, including an autopilot/wind vane, to make our voyage across the Indian Ocean this year. But fear not, we be optimistic about the future and excited to see what opportunities await us. So hoist the Jolly Roger and set sail for adventure, me hearties! The sea be a wild and wondrous place, full of dangers and treasures alike. But as pirates, we be ready for whatever challenges may come our way.
Keep Exploring
Skip Freedom
About the TRIIM Protocol The TRIIM Protocol is an anti-aging system that helps you rejuvenate, look younger, and feel better. It achieves this by reversing biological age using a combination of Human Growth Hormone (HGH), Metformin, DHEA, Zinc, and Vitamin D. Our...