The Sea of Life: Navigating the Unknown with Courage and Adventure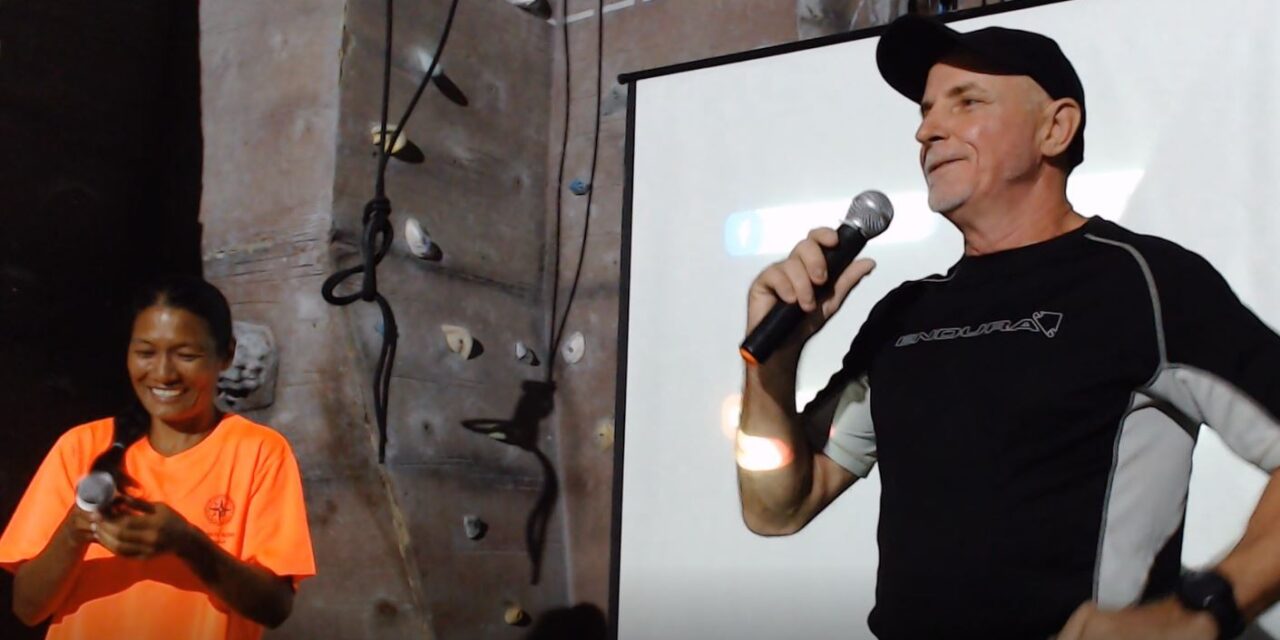 The sea has always been a source of fascination and inspiration for humanity. It has been the backdrop of countless stories and adventures, from the mythical voyages of Odysseus to the daring expeditions of modern-day explorers. And yet, for all its beauty and allure, the sea is also a reminder of the unpredictable nature of life, with its storms and obstacles that can arise at any moment.
But it is precisely this unpredictability that makes the sea so exciting and exhilarating. It is a call to action, a challenge to navigate through uncharted waters and discover the wonders that lie just beyond the horizon. And just as sailors have done for centuries, we too must be willing to take risks and embrace the adventure that life has to offer.
My friends, I want to share with you a little inspiration that I found in the sea. As I set sail on my new CT-41, with my wife and kids by my side, I am reminded of the metaphorical significance of the sea. For me, it is a symbol of the challenges and obstacles that we face in life, but also of the opportunities and rewards that await us if we are willing to take the risk and venture out into the unknown.
As part of our mission, we offer free exclusive keynotes to groups of all ages and abilities, sharing our stories and lessons learned from our adventures. We are looking to connect with sea scouts, sailing clubs, outward bound, outdoor groups, and others who share our passion for adventure and exploration. If you're interested in learning more about our work or would like to contact us in the future, please feel free to do so via email at explorerspod.com@gmail.com or through WhatsApp at +63 977 765 7586.
So my friends, I urge you to embrace the adventure, danger, and excitement that life has to offer. As you navigate the waters of your own life, remember that the sea may be dangerous, but it is also full of opportunity and adventure. With the right mindset and a willingness to take risks, you too can set sail and discover the wonders that lie just beyond the horizon. Bon voyage!
Keep Exploring
Skip Freedom
Get In Touch +60 112 357 5184 Location Phuket Thailand Email explorerspod.com@gmail.com Open Hours Mon:10am - 5pm Tue: 10am - 5pm Wed: Closed Thur: 10am - 5pm Fri: 10am - 3pm Sat: 10am - 3pm Sun: Closed