Category:
The Fight Game Podcast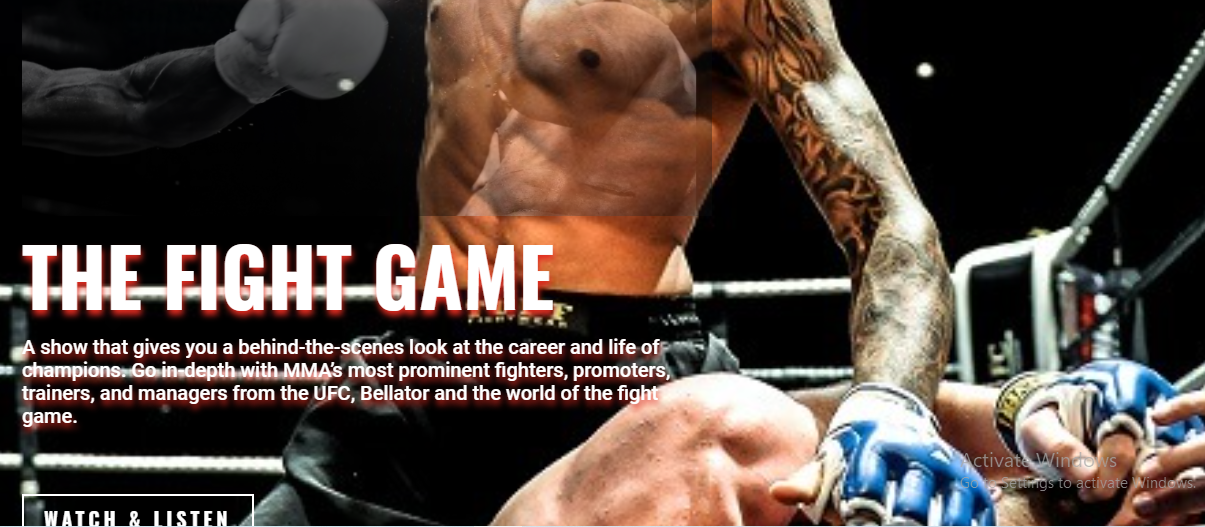 The Fight Game
Episode 17 THE FIGHT GAME |Mark Schultz|3-time NCAA, Olympic and 2-time World champion Listen Mark...
Read More

Upcoming Guests on the Fight Game Podcast.
This is an unofficial list of guests scheduled to appear on the Fight Game Podcast. Please note that not all guests are announced beforehand, not all of the TBA podcasts come to fruition. The Fight game Podcast is prerecorded several days in advance and episodes are typically released daily at 1pm EST / 10am PST, Tuesday through Friday and sometimes Saturday.
Daniel Cormier
Mixed martial artist, former UFC Light Heavyweight and Heavyweight Champion
Gegard Mousasi
Mixed martial artist, Bellator Middleweight Champion
Brock Lesnar
Current WWE Universal Champion, former WWE and UFC Heavyweight Champion
Dan Gable
American Wrestler,  NCAA Division I national champion, a world gold medalist, and an Olympic gold medalist.
Manny Pacquiao
Politician and professional boxer
Rener Gracie 
American Brazilian jiu-jitsu practitioner,
Michael Bisping -
UFC Hall Of Fame
Steve Maxwell
Brazilian Jiu-Jitsu Master