Mark Schultz 3-time NCAA,Olympic Champion, 2-time World champion and UFC Champion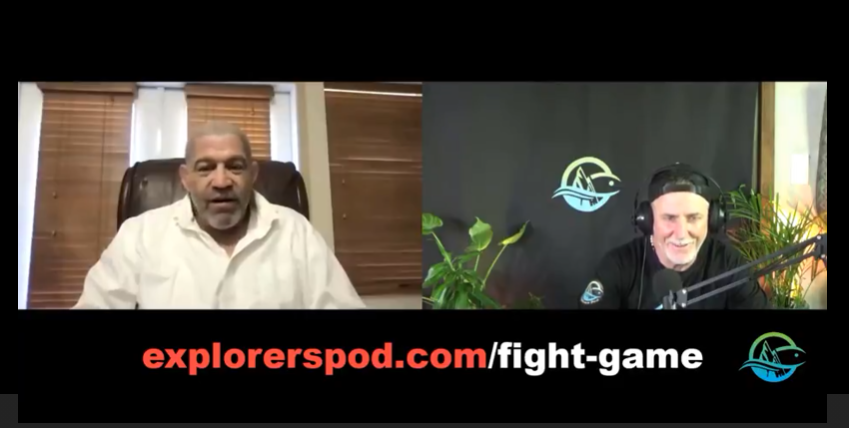 Score 90%
Score 90%
THE FIGHT GAME |Mark Schultz|3-time NCAA, Olympic and 2-time World champion
Mark Philip Schultz
is an American freestyle wrestler, 3-time NCAA, Olympic, and 2-time World champion for the U.S., and a Distinguished Member of the National Wrestling Hall of Fame the San Jose Sports Hall of Fame, the California Wrestling Hall of Fame, and the San Mateo Peninsula Sports Hall of Fame.
He and his late older brother Dave Schultz, also a wrestler, were noted for both winning gold medals in wrestling in the same Olympics (1984). They are the only American brothers to win both World and Olympic Gold; they won more NCAA, U.S. Open, World, and Olympic titles than any other American brother combination in history.
Mark Schultz was born in 1960 in Palo Alto, California to Dorothy Jean St. Germain and Philip Gary Schultz. He was their second son; first-born Dave was 17 months older. They had two half-siblings, Michael and Seana. Schultz is of half Belarusian Jewish and half British/Irish/French/German descent. His paternal grandparents were Estelle (Bernstein), the daughter of a prominent paper company executive, and Maxwell L. Schultz, a business consultant. His Maternal grandparents were Dorothy (Starks), a radiologist who graduated from Stanford Medical School #1 in her class, and Willis Rich, a Stanford Ichthyology professor, inventor of the salmon ladder and discovered the "home stream theory" that salmon return to the rivers they were born to spawn before they die. The boys attended local schools. Schultz got interested in gymnastics and started competing.
EXPLORING THE WORLD

WITH IN-DEPTH CONVERSATIONS HOSTED

BY EXPLORERS

TODD FORNEY AND JANET BELARMINO

WITH

FRIENDS, GUESTS, AND

INSPIRING PEOPLE

FROM THE WORLD OF EXPLORATION, THE WORLD OF COMEDY, THE WORLD OF SCIENCE, AS WELL AS, ALL THE WORLD AROUND US, AND BEYOND. 
This episode is brought to you by:
Review
Mark Schultz 3-time NCAA,Olympic and 2-time World champion