Mountaineering Expeditions

Schedule a Virtual Appointment
Please subscribe to our YouTube Channel. and take the time to post and repost our stories and help build our community.
If you like our work, help us make an impact and support our mission and become a reoccurring donor. 
Keep Exploring
Skip Freedom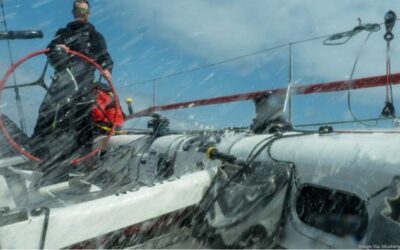 Adventure Links September 18, 2022Martin WalshAdventure Travel Mark Foo. Photo: Adventure Journal FacebookTwitterTumblrRedditLinkedInEmailShare When we're not outdoors, we get our adventure fix by exploring social media and the web. To nourish your adventure fix, here...