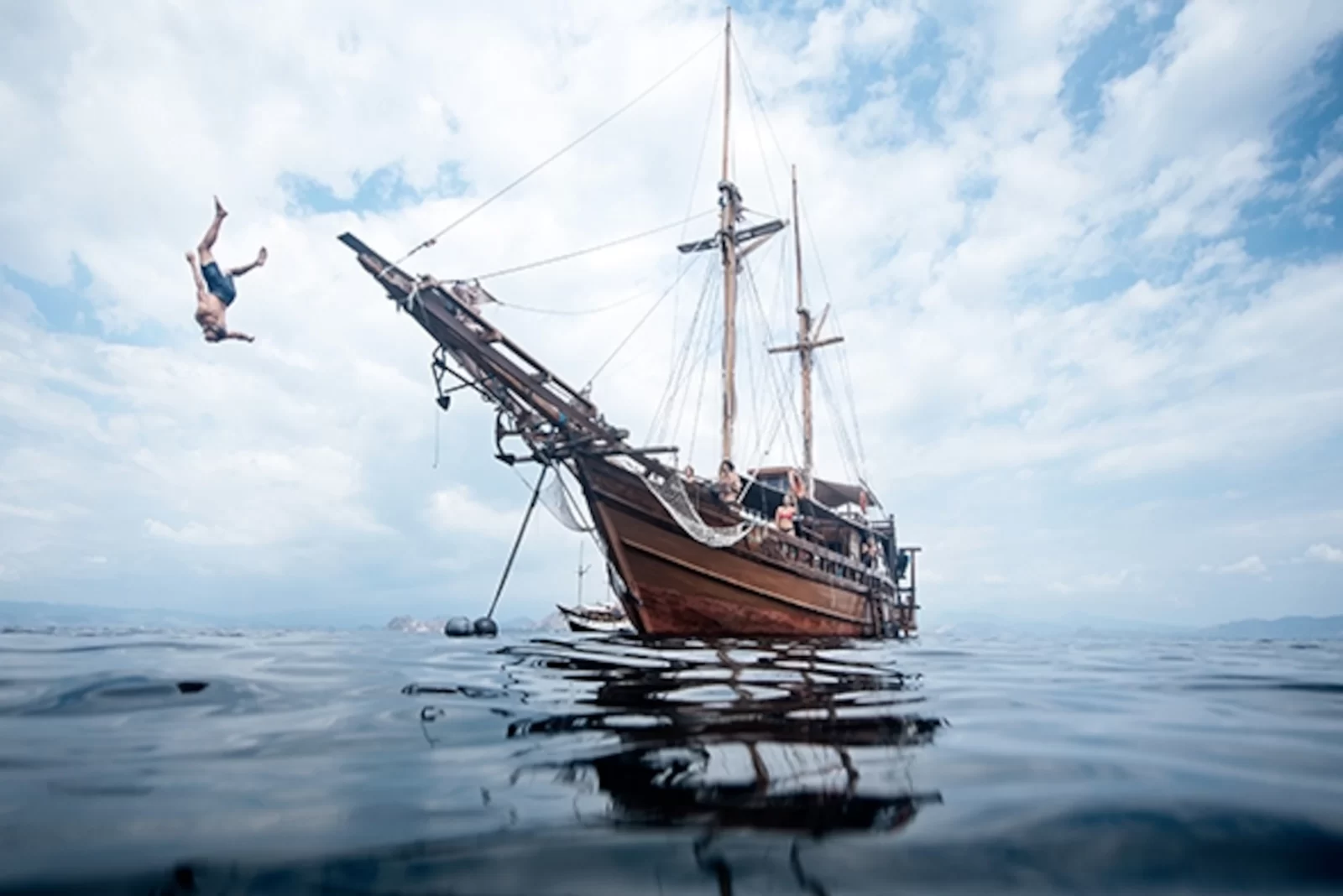 Welcome to our Maritime Consultancy!
We provide comprehensive yacht consultancy services to help you navigate the complexities of the yachting world. Whether you're looking to buy or sell a yacht, plan an ocean crossing, manage your yacht, arrange yacht delivery, or anything in between, we've got you covered.
Here are just a few of the services we offer:
Ocean crossings: We provide planning, preparation, and execution services for ocean crossings, including route planning, weather patterns, and landfalls.

Looking to sail around the world? Our consultation service is here to help! With over 27 years of experience and more than 110,000 sea miles under our belt, we specialize in providing guidance and strategies for sailing across the oceans, one at a time. Our focus is on helping sailors plan and execute their first ocean crossing, covering everything from route planning and weather patterns to boat preparation and landfalls.

We offer a range of services, starting with a 1/2 hour consultation for $50 USD, which can help you get started on your dream journey. For those interested in more comprehensive guidance, we also offer a two-part webinar/consultation, each 2-3 hours long, focused on completing your first ocean crossing. 

During our consultation, we will discuss various topics such as the best time to depart on different routes, fitting out your boat for the crossing, reliable weather information, landfalls, and safe affordable marinas. We will also talk about the challenging passages along the crossing, downwind and deep-reaching strategies and techniques, visa requirements, and VAT tax implications. Our consultation will be in-depth, informative, and tailored to your specific goals.

Our aim is to provide you with the information and tools you need to make your dream of sailing around the world a reality. So, whether you're an experienced sailor or just starting out, let us help you on your journey. Contact us today to learn more!

Yacht buying and selling: We can assist you with buying or selling yachts, including contract review, negotiations, and marketing strategies.

Yacht delivery: We provide professional yacht delivery services, ensuring safe and timely delivery of your yacht to any destination in the world.

Import duties: We'll help you navigate the complex regulations and paperwork involved in importing yachts from overseas, ensuring compliance with all applicable laws and regulations.

Yacht management: We offer ongoing support and assistance with yacht management, including maintenance, repairs, and crew management.

Refit and renovation: We provide assistance with refitting or renovating yachts, including project management, budgeting, and design consultation.
We understand that every client's needs are unique, and we tailor our services accordingly. Whether you're a seasoned yacht owner or new to the yachting world, we're here to help.
Contact us today to learn more about how we can help you achieve your yachting goals.
Schedule a Virtual Appointment
 Keep Exploring
Skip Freedom
About the TRIIM Protocol The TRIIM Protocol is an anti-aging system that helps you rejuvenate, look younger, and feel better. It achieves this by reversing biological age using a combination of Human Growth Hormone (HGH), Metformin, DHEA, Zinc, and Vitamin D. Our...