Brittany Goris Sends Salathé Wall 5.13b on El Capitan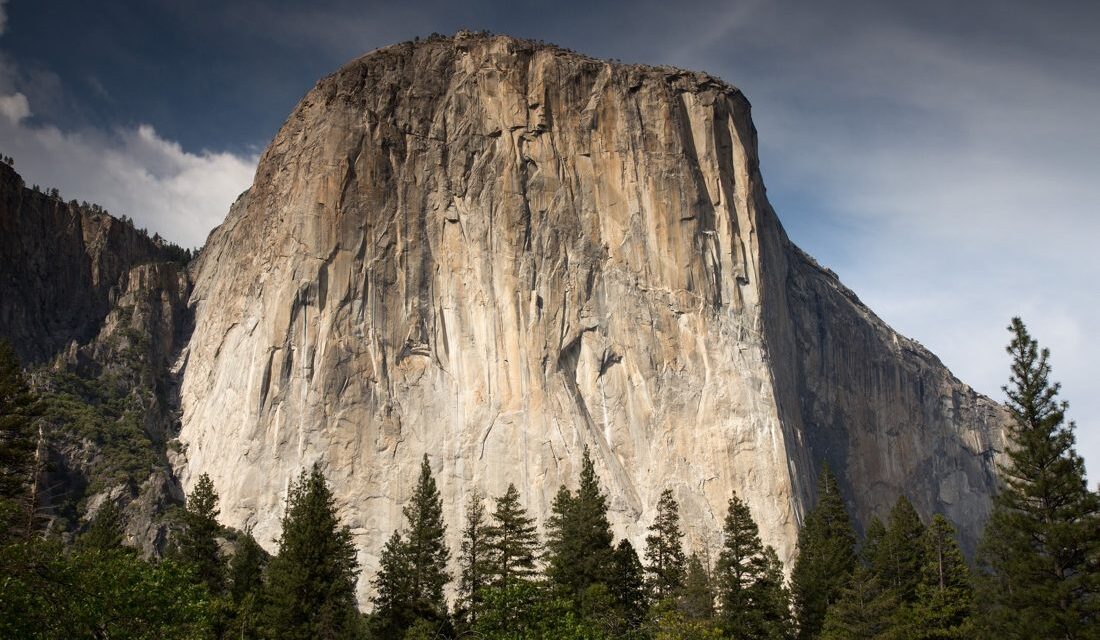 Brittany Goris Sends Salathé Wall 5.13b on El Capitan
Brittany Goris has climbed the 35-pitch Salathé Wall 5.13b on El Capitan over a number of days this month. It took the 5.14 trad climber five days to piece it together. It was her first route on El Cap.
The first ascent of the famous big wall was six decades ago by Chuck Pratt, Tom Frost and Royal Robbins over nine days. In 1988, Todd Skinner and Paul Piana made the first free ascent over nine days. In 1995, Alex Huber lead all the pitches free, and in 2005, Steph Davis became the first woman to free it, followed by Mayan Smith-Gobat in 2011 and Hazel Findlay in 2017.
Goris had worked out the crux moves before starting from the ground last Monday morning. She reached the top of El Cap on Friday evening. Goris said it's "the completion of one of the most incredible experiences I've ever had in climbing and in life."
Earlier this year, Goris joins an elite group of strong women when she climbed 5.14 on gear with East Coast Fish Bump, including Canadian Em Pellerin, Lynn Hill, Beth Rodden, Barbara Zangerl, Heather Weidner, Nadine Wallner, Maddy Cope, Molly Mitchell and Hazel Findlay. Over the past few years, Goris has sent 5.13+ trad lines with City Park 5.13d and Stingray 5.13d. In her social media post about the send, Goris quoted the great Todd Skinner: "Everything you ever wanted to do is still possible. It's only you who says it can't be done. If there is something you want to do in life you'd better get on it; time waits for no one."
Goris grew up in Fort Collins, Colorado, and began climbing at age nine when her mother, Lorraine, took her to Inner Strength climbing gym. In 2010, Goris moved to Bellingham, Washington, to study recreation management and Spanish at Western Washington University. She then podiumed at a number of comps, including a Canadian Tour de Bloc. In 2011, she took a bad indoor fall and injured her knee and elbow. Five years later, she began pushing herself outdoors with a focus on hard trad.
View this post on Instagram
The post Brittany Goris Sends Salathé Wall 5.13b on El Capitan appeared first on Gripped Magazine.
gripped{authorlink}